Come In...Relax..Enjoy your visit.
Who is believer?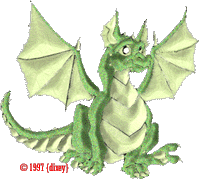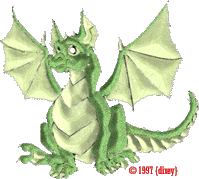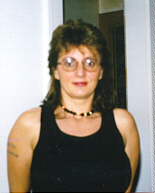 MY BABY DRAGONS AND ME
believer is my chat name, my alias as you will, a believer in Dragons and Romance. At home I'm Maria, a 40 year old Canadian wife and mom who lives with the love of my life, my husband Larry and my son JOSEF, aka RED12 my pride and joy who also has the most gorgeous red hair you've ever seen. You'll find his page complete with guestbook so please sign it.
While a lot of my pages are for fun I have two sites that are very serious and important to me. They are dedicated to MY DADDY Josef Maria van Duinhoven who passed away when I was 16. I ask all of you to please visit my WWII SITE which shows photographs taken in Europe and Indonesia by and of my father and many other soldiers. It is my tribute to all veterans.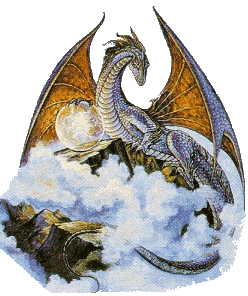 I have always enjoyed reading and writing POETRY and STORIES so take a look at what a friend of mine, Jerry and I have wrote. You can also find other poems I have wrote scattered throughout my pages.
For the romantics who love to email tokens of affection visit my ONE STOP SHOPPING page where you can find anything from a bottle of beer to a beautiful vacation. I've made it easy just click on the link and go.
Dragon lovers can take a peek at MY DRAGON ART GALLERY, these pics are really adorable.
I have been lucky enough to receive awards for my pages, you can see what I've earned at MY AWARDS and at MY SITE FIGHT AWARDS. You can visit my WHAT IS DRAGON SPIRIT page to learn about the Site Fights.
And please don't forget to sign my guestbook (at the bottom of the page) before you continue on your visit.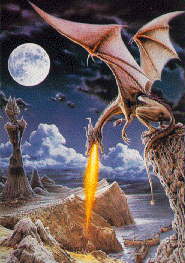 IN MEMORY of my DADDY It's a bit slow loading but a special page for me.


WWII PHOTOGRAPHS from Indonesia and Europe


LET'S PLAY A GAME Expresso Solitaire, Mahjongg and Space Blaster


believer's PET PEEVE SURVEY The only payment is satisfaction or read what others have wrote at YOUR PET PEEVES


BEGINNER'S GUIDE TO CHAT ROOMS Learn the basics of chatting

BELIEVER'S FAMILY so take a look at some of my family.


DRAGONS AND OTHER COOL LINKS:

Authors, Fun Stuff, Homepage Goodies

WELCOME TO MY WEB...RINGS Dutch, History, Fantasy and MY DRAGON RINGS devoted to dragon sites

SEARCH ENGINES Search or Add Your URL

My Old Guestbook
My Very First Guestbook



---