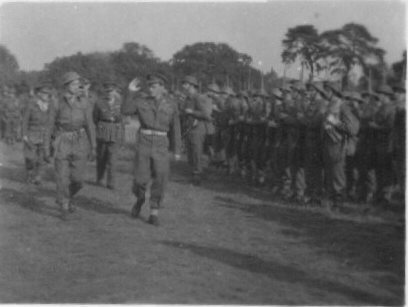 Prince Berhard inspecting the troops before they leave for the Dutch East Indies. These men were the Prince's special group.



MALAKKA AND The DUTCH EAST INDIES (INDONESIA)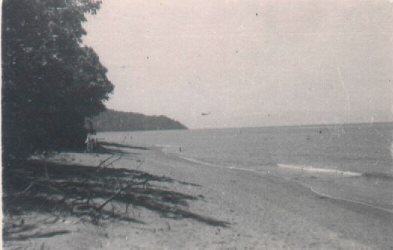 Charlie Beach, Malakka, the first place the members of the Stoottroepers called home. The house, below right, was to be there home while they were stationed there.

DUTCH EAST INDIES (INDONESIA)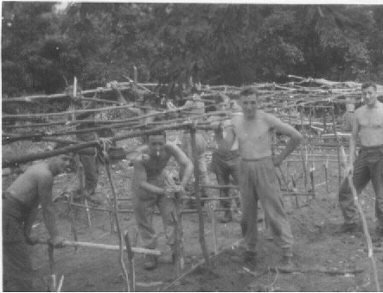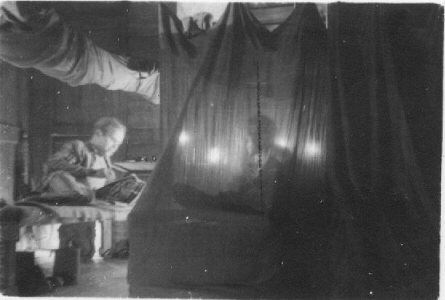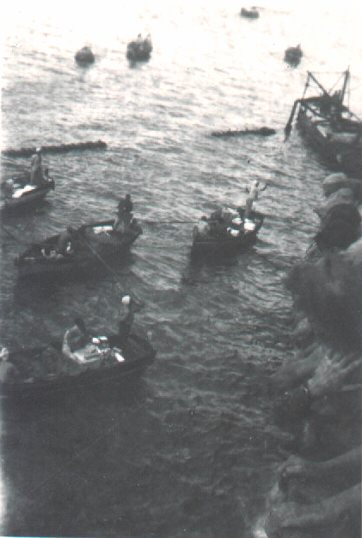 On the left are photographs of the Peddler's at Aden doing business with the Dutch soldiers. The right photos is "Thinking of home."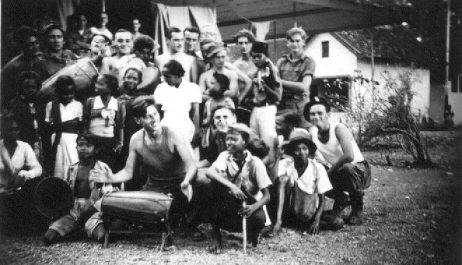 Marinus (Mac) Traas is playing the drums with the Terang Boelan orchestra.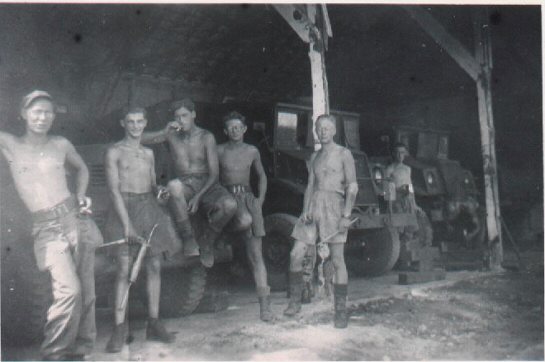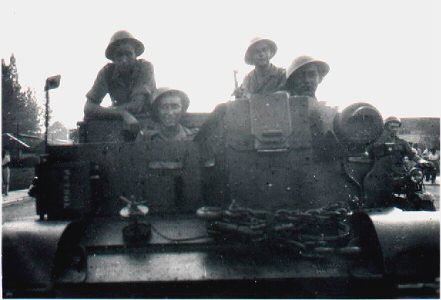 In the left photograph the man second from the left was Mr. Traas' friend Ries Oosterom. On the right is a photograph of a parade ready bengun carrier driven by L. Janus Kerssen.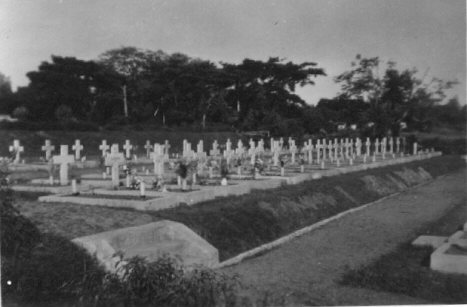 Sergeant Kamping is the man 2nd from left in both photographs.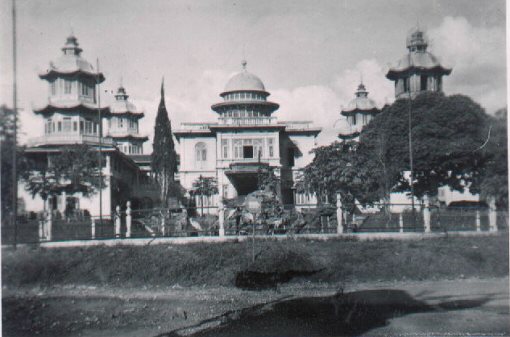 The last home of the 1st Battalion 1st Regiment Stoottroepen in Salatiga, Dutch East Indies.